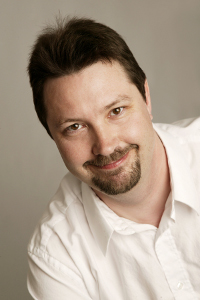 Our Founder and Managing Director, Jon Green, is a 35-year veteran of the software industry. He's an expert in the Internet of Things and its security aspects, and AWS Cloud: he founded and co-runs the Cambridge Amazon Web Services User Group.
He has run several companies, including an IoT devices manufacturer, and has worked in markets as broad as satellites, warehouse robotics, set-top boxes / Smart TV and Smart Cities.
You can find his LinkedIn profile here.